The Money With Clay Podcast
Join me as I talk all things wealth. To me wealth is about more than money, it's about living your life in a way that gives you maximum peace of mind. Let's focus on a lifestyle that will lower stress and raise the overall quality of life.
LATEST EPISODE: More Money. More Charity. Merry Christmas | #134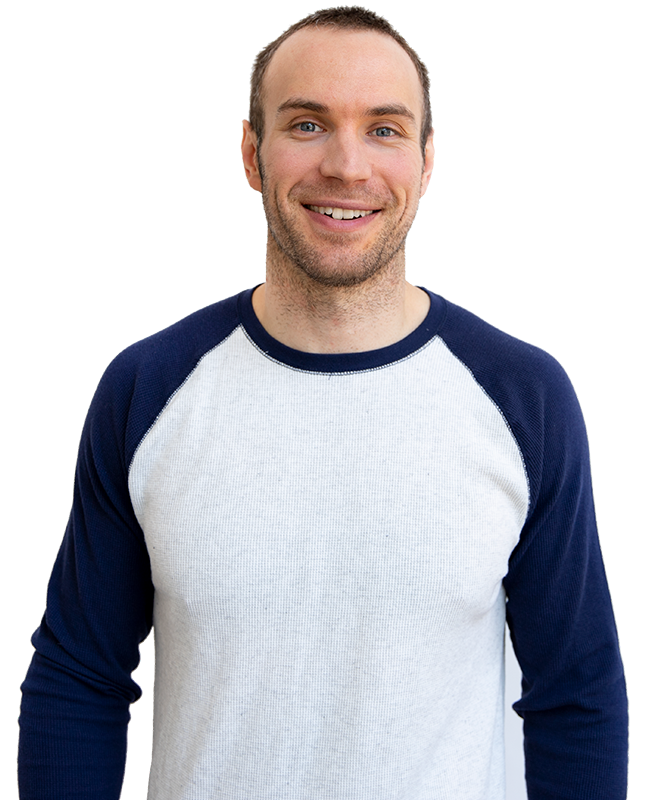 #002 – Fireworks, Banks, and Dishwashers
It's that time of year where we celebrate the birth of our great nation. Unfortunately many use this as a cover to be undisciplined with their financial goals and create some very uncomfortable messes for themselves. When you then factor in just how much the banks are focusing on their marketing, it's no wonder why […]
Listen Now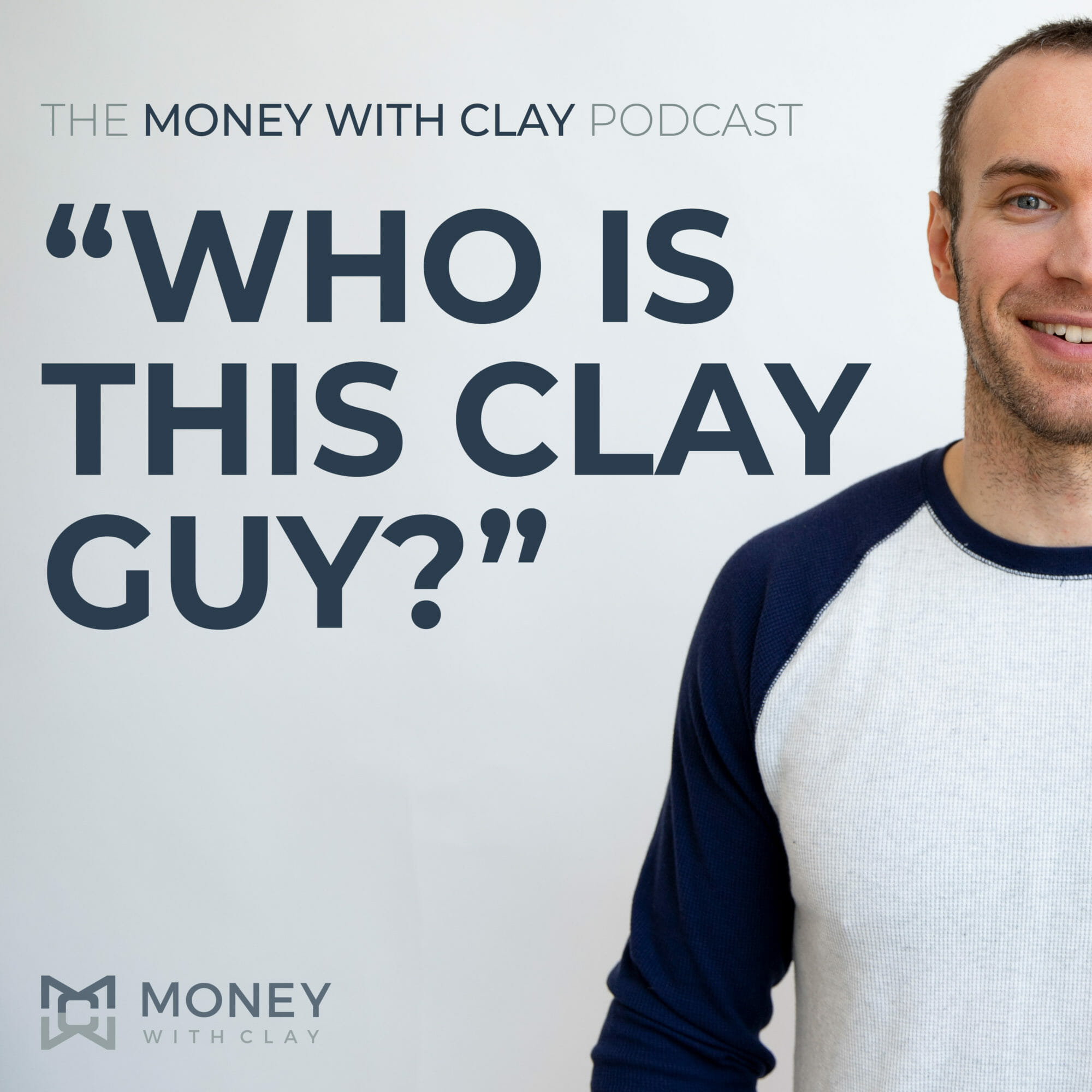 #001 – Who is this Clay Guy?
Welcome to a whole new journey! I am not sure where exactly I want to take this podcast, so I'm open for suggestions and feedback, but the one thing I do know I should probably do is introduce myself and my story. I'm a guy who loves numbers, competition and coaching – these three characteristics […]
Listen Now
Control Your Life. Reap the Rewards.